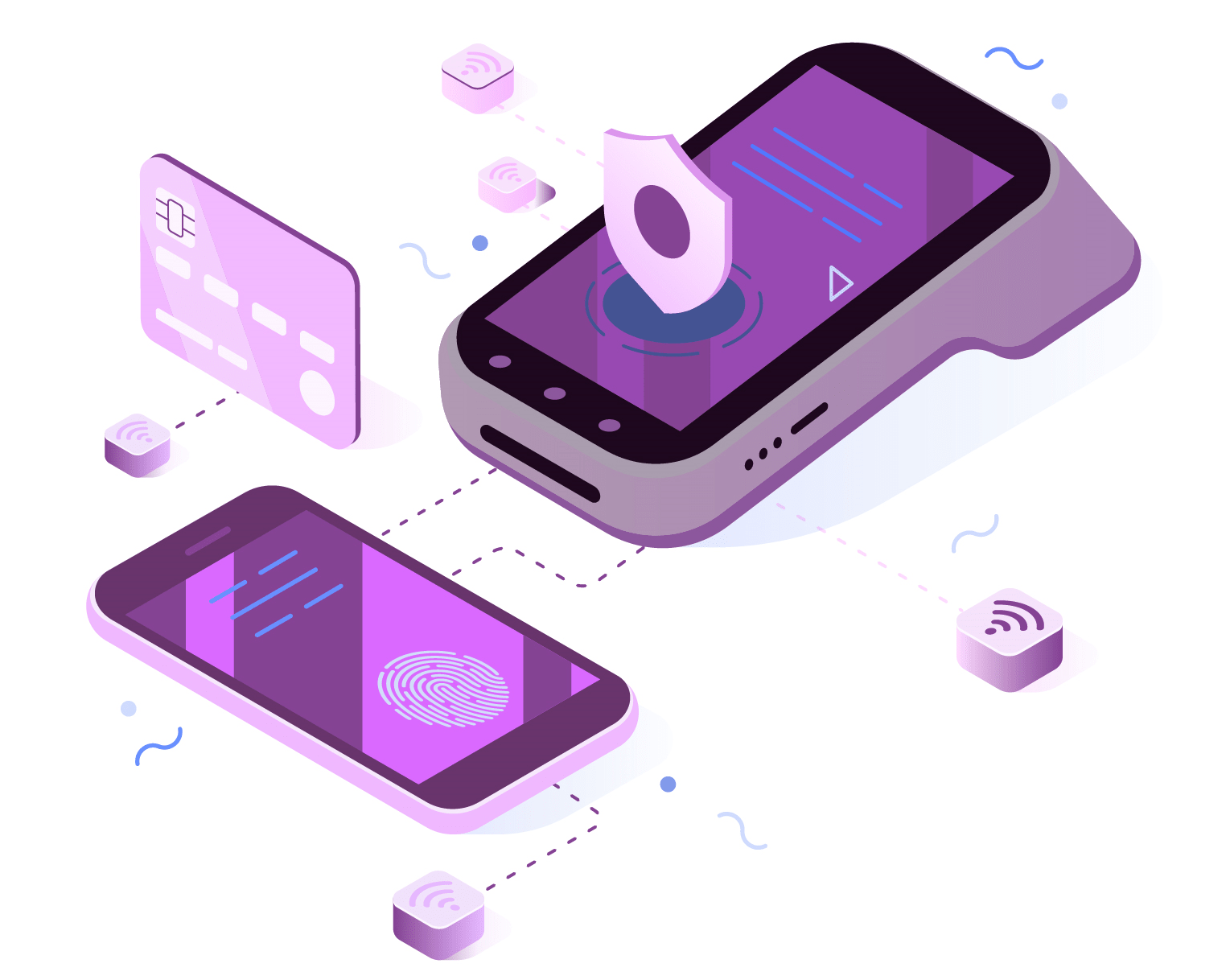 Let Technology do the work!
Depending on where you are with your business you will need technology to take on some tasks. With the right technology, you can automate operational tasks in your business and focus on customer experience.
Your Technology Needs in one Place!
We've partnered with Technology companies in various fields to deliver affordable software based on your need!
Custom Software
For niche businesses or specific needs!
Sometimes you need to build software from scratch. Custom software can help you boost your niche business. It can distinguish you from your competitors.
Custom software involves designing, developing, implementing, and managing a particular software application for a specific use or audience.
Integrated Software
Easily chose your destination.
Sometimes you are using a third-party app but need to just adjust a piece of it. For example, add a certain feature to your POS, or integrate your online store with inventory.
You don't need to hire a developer. Jorbo knows the right tech-savvy team for your project. We have partnered with international tech companies with affordable pricing to do the work for you!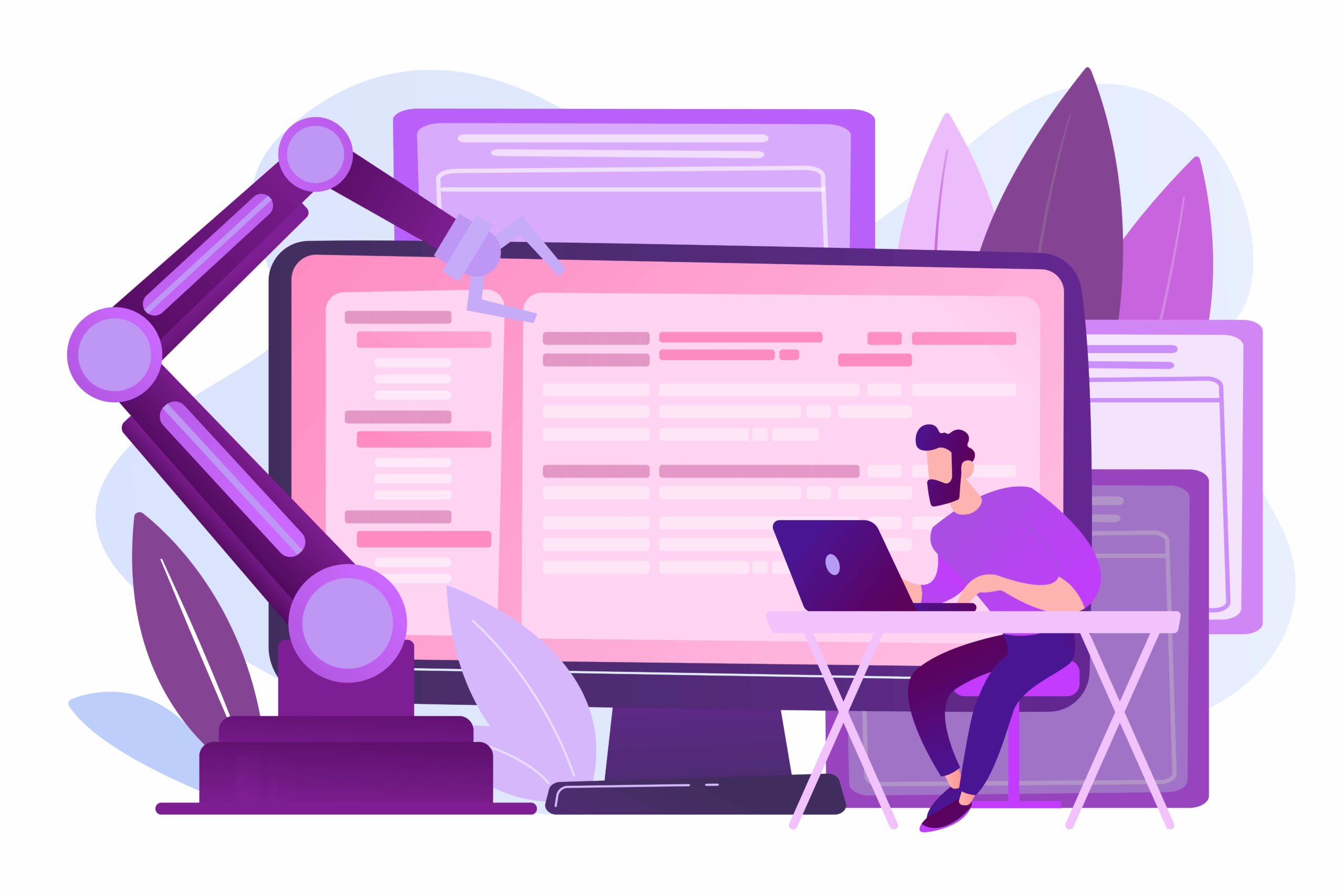 Off-the-Shelf Software
Lost in the world of endless tech options?
You might be starting a new business and not sure what PoS to install, or what E-commerce platform to pick?
Jorbo analyzes your business, brand, and needs and helps you with your decision. We can also, take on the installation process depending on your requirements.
Jorbo tech concierge meets you and discusses your technology needs.
Based on your business needs, budget, timeline, etc a few options are generated.
Upon completion of the project, training is performed for the users.
Why Jorbo?

All your B2B services in one Place.
Instead of dealing with separate companies for your technology, marketing, legal or finance services;
You Only Communicate with Jorbo.
It can be more affordable as we receive wholesale packages from our partners.
Why is technology important in your business ?
Experience



Technology can allow the employees to provide a better customer experience.

Cost



You need technology to automate day-to-day tasks for your business.
Competition



You can differentiate your business by embedding technology into your processes.

Revenue



Technology can open up a new revenue stream for your business.