Pre-Roll Video Advertising:



Is a commercial that appears prior to an online video and is typically 15-seconds or 30-seconds in length.
Our pre-roll options come packed with best-in-class targeting options to further improve the likelihood to produce results. Targeting segments can include everything from age, gender, household income to interest in a Chevy Tahoe or purchase intent for a used car.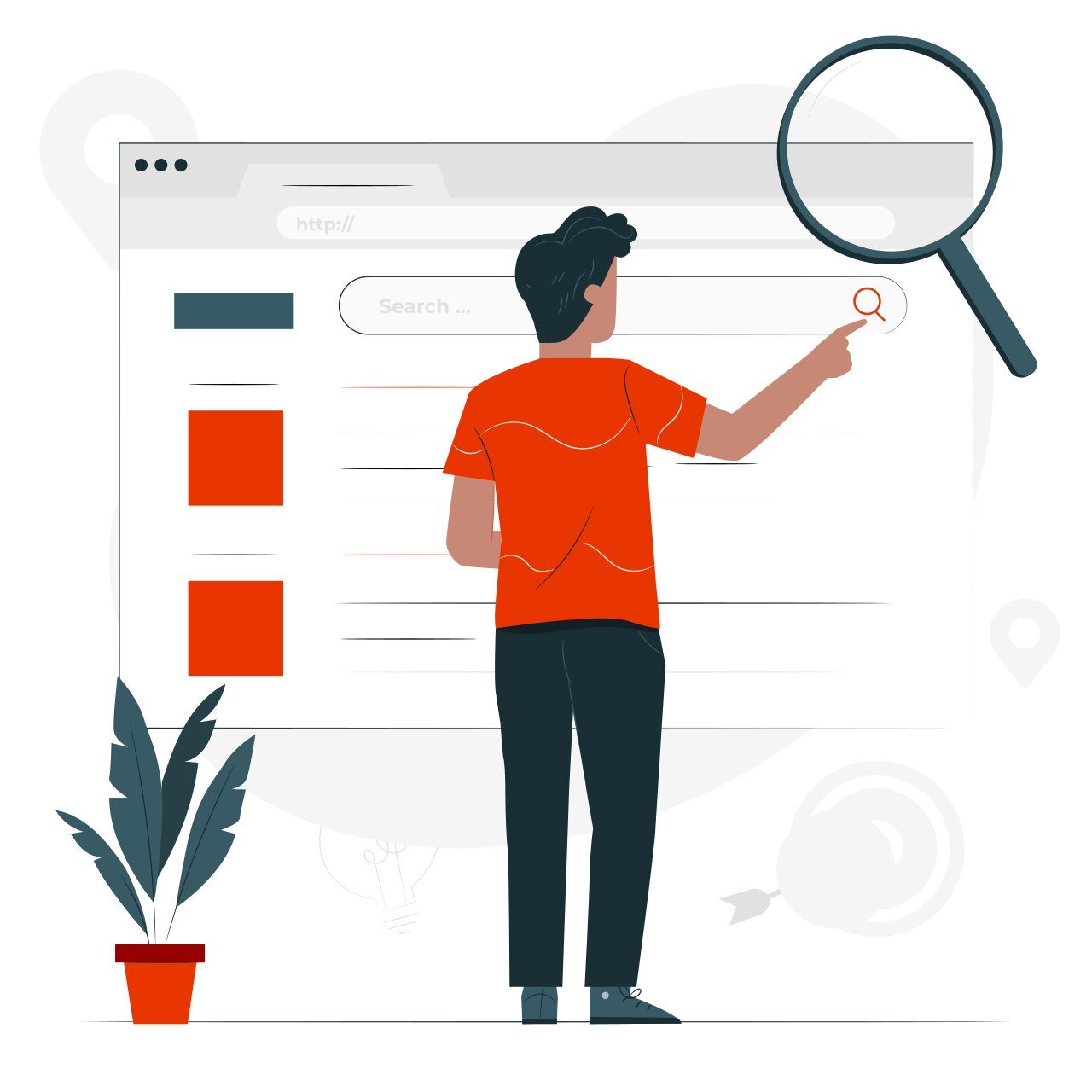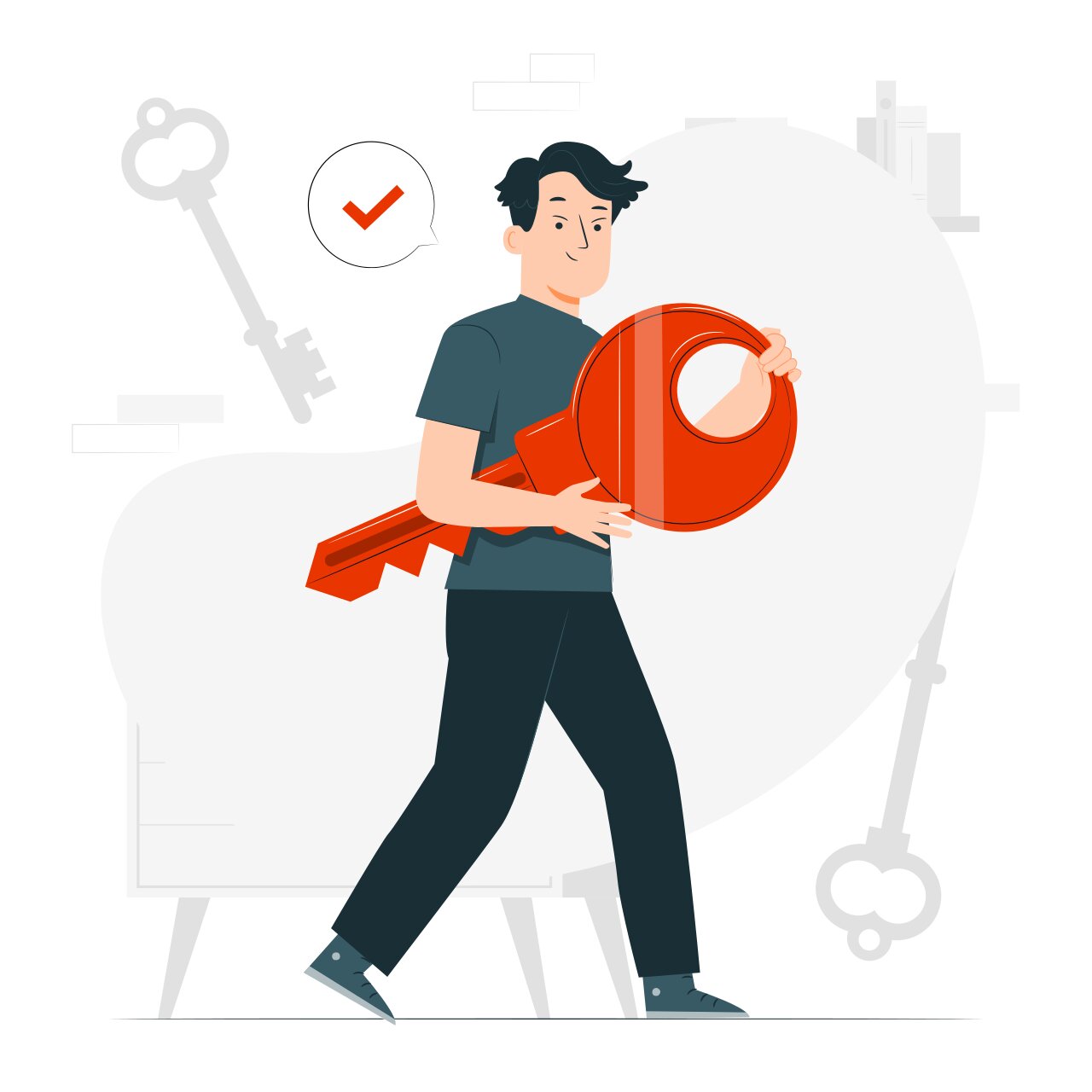 Campaign optimization
Our campaign managers are incentivized to hit key KPIs like foot traffic and click-thru rates. This ensures a real human is paying attention to your campaign performance.
Transparent results are available in our live dashboard, including on what websites your ads served, when they were seen, and whether a customer took action if conversions are enabled.
Guaranteed Impressions
We will serve 50,000 targeted impressions per month.
Live reports on impressions and websites that have displayed your ADs campaign plus many more reports.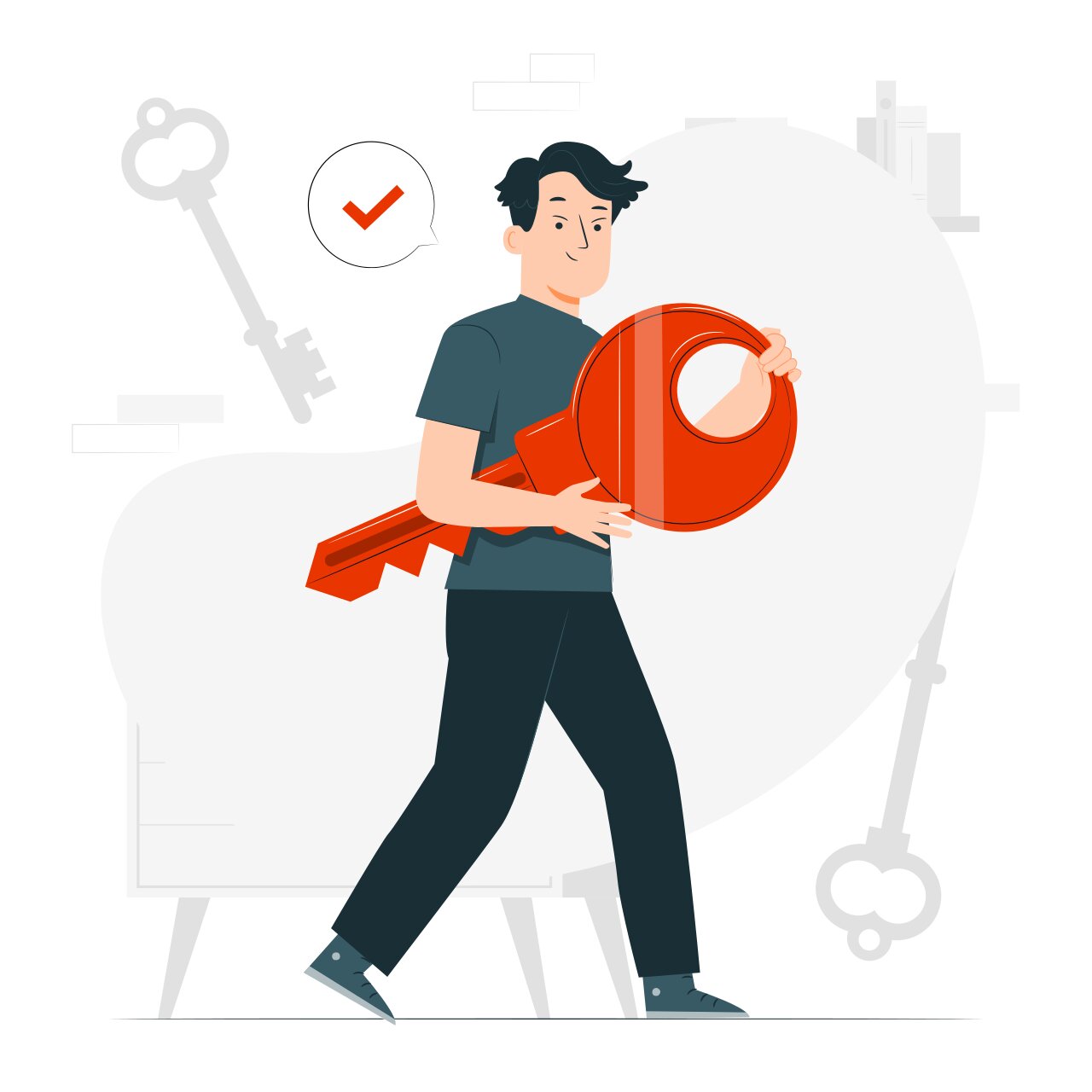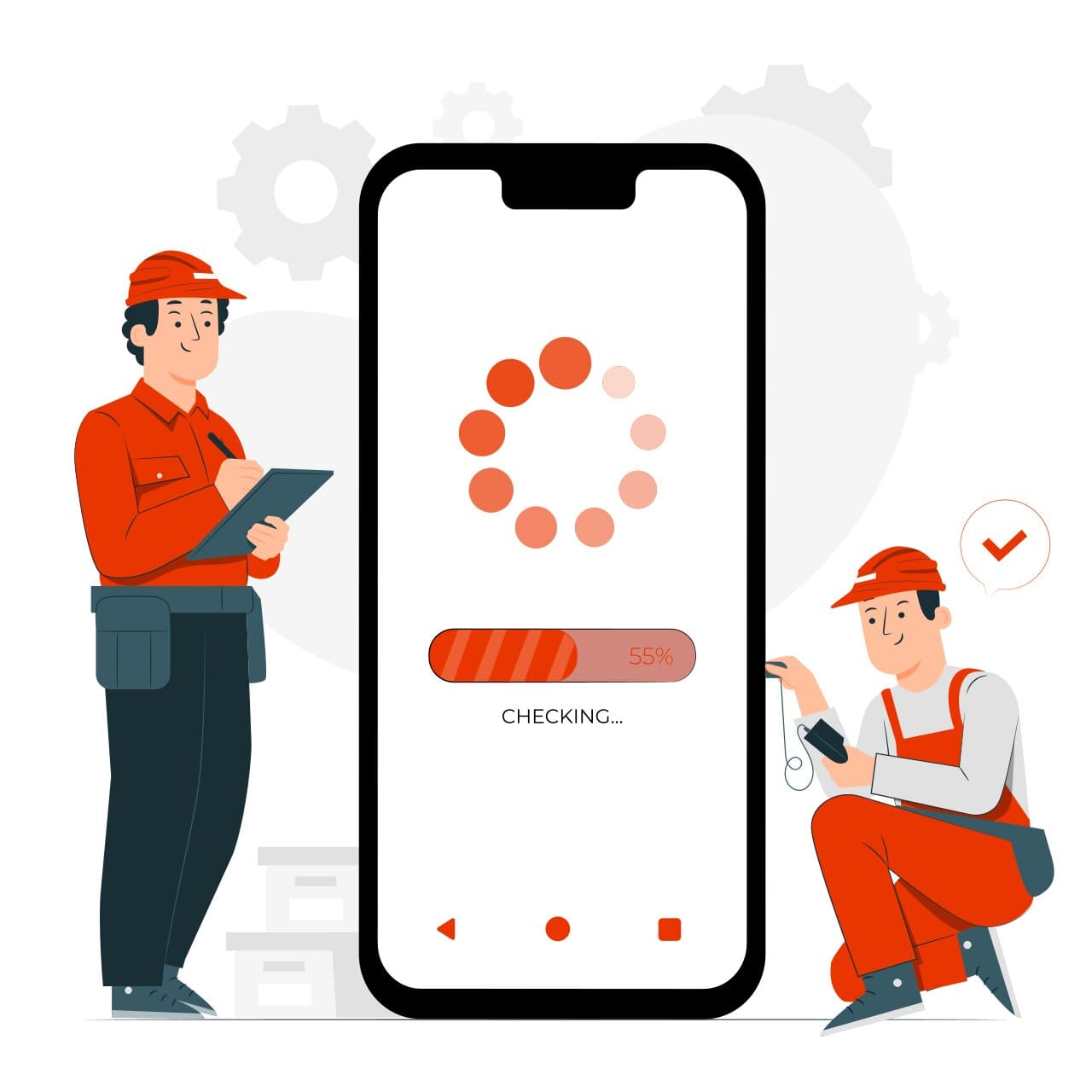 Can you run 60-second video creatives?
Yes, you can. However, it is not recommended. Even though we set our ads to "skippable", that doesn't mean they can be or will be skipped. Most publishers have a declared:15 or:30 spot that requires the creative to be the same length.
Do you create the videos?
We do not build or create the video ads.
What countries are supported?
We can run in any country. However, do note that some countries have specific restrictions on retargeting/first-party data usage (e.g. China, European Union, etc.).
What languages are supported?
We can target 42 different languages including, Arabic, Chinese, French, German, Italian, Japanese, Korean, Russian, Spanish, and Vietnamese.