Why Jorbo Concierge App?



Jorbo Concierge App is a platform where you can see your business reports, contact jorbo staff directly, and benefit from the free toolkits in the app.
The app is designed so you can easily get insights on your business. One of the methods to contact jorbo staff is directly through the app. Most importantly, use the free toolkits offered to improve your business.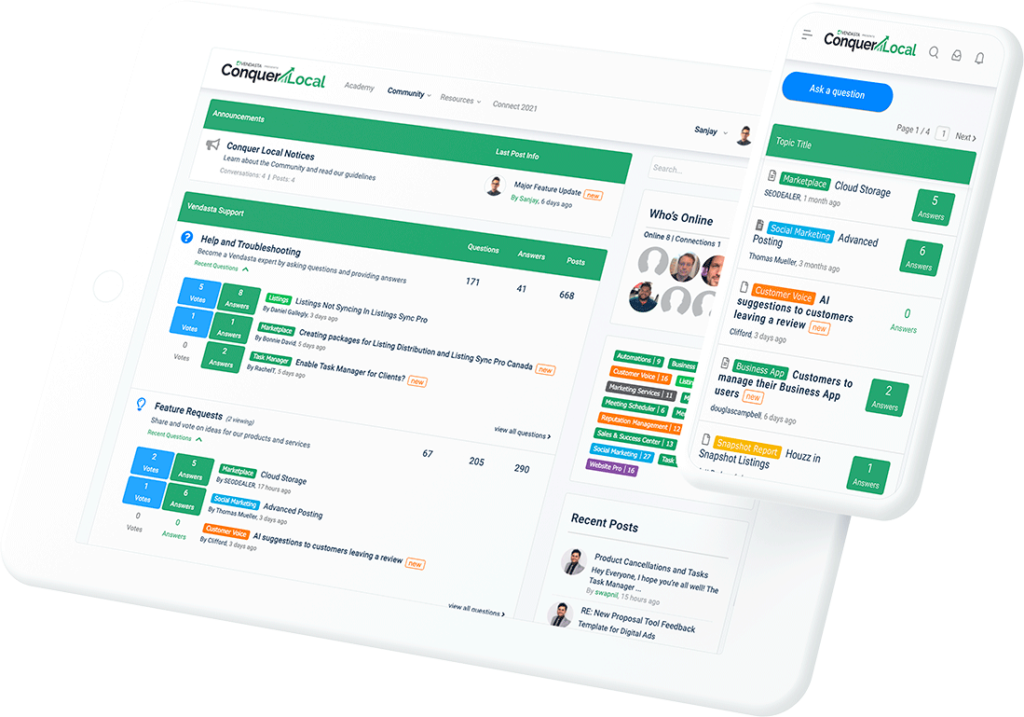 ONE Company,

ONE

App for Your Business Needs



Get access to free tools like Meeting Link, Mini CRM, Inbox Messages and more with the Jorbo App
Contact Jorbo Staff about your current services, projects progress, and new services right in the App.
Connect your analytic tools to the Jorbo Concierge App and get Executive Reports on how we are doing.
Ultimate All In One Executive Report!



The Executive Report is an automatically generated proof-of-performance report, that is emailed weekly or monthly to you. It shows changes over time from data sources that have been connected – including:
Google My Business
SEO
Reviews
Listings accuracy
Website analytics
Advertising
Social media activity
Free digital marketing tools!
Our suite of core digital marketing tools, called the Local Business Online Toolkit, all have a free, introductory version of the product where you can try out each product . Or, if you are happy with what the Freemium tool offers, you can continue using the Freemium version at no cost!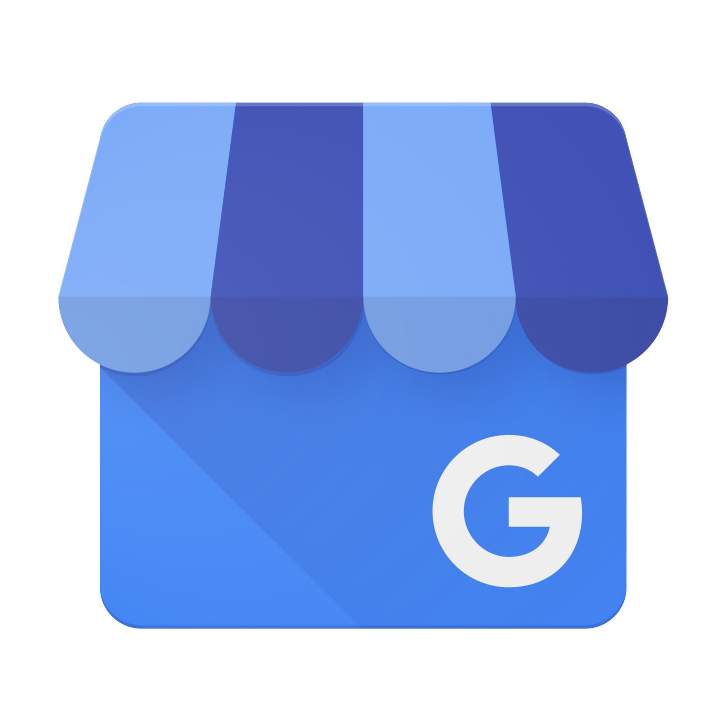 Maximize your control with Jorbo Concierge App!
To get the most out of Jorbo Concierge App , you can easily integrate different accounts with the app such as Google My Business, Facebook, Quickbooks, and Google Search Console, activate a free SMS number, and set-up meetings through Meeting Scheduler.
Connect a variety of accounts to your app that unlock a ton of useful features. The most important apps to connect are Facebook and Google My Business.

Connecting these two apps will unlock these features:
Responding to reviews

Scheduling social posts

Seeing your marketing funnel

Access to automatically-updated reporting
Get a one month Access to Jorbo Concierge App!