Geo-Fencing Advertising :



Device ID geo-fencing allows you to create custom fences around different locations, targeting users who have been in those fences within a specific timeframe.
Our unique Device ID technology goes beyond simple geo-fencing to target unique devices and measure results with real attribution and ROI. In contrast to other providers, who use radius or assumptive data and targeting, our technology has a certainty of one-to-one device tracking.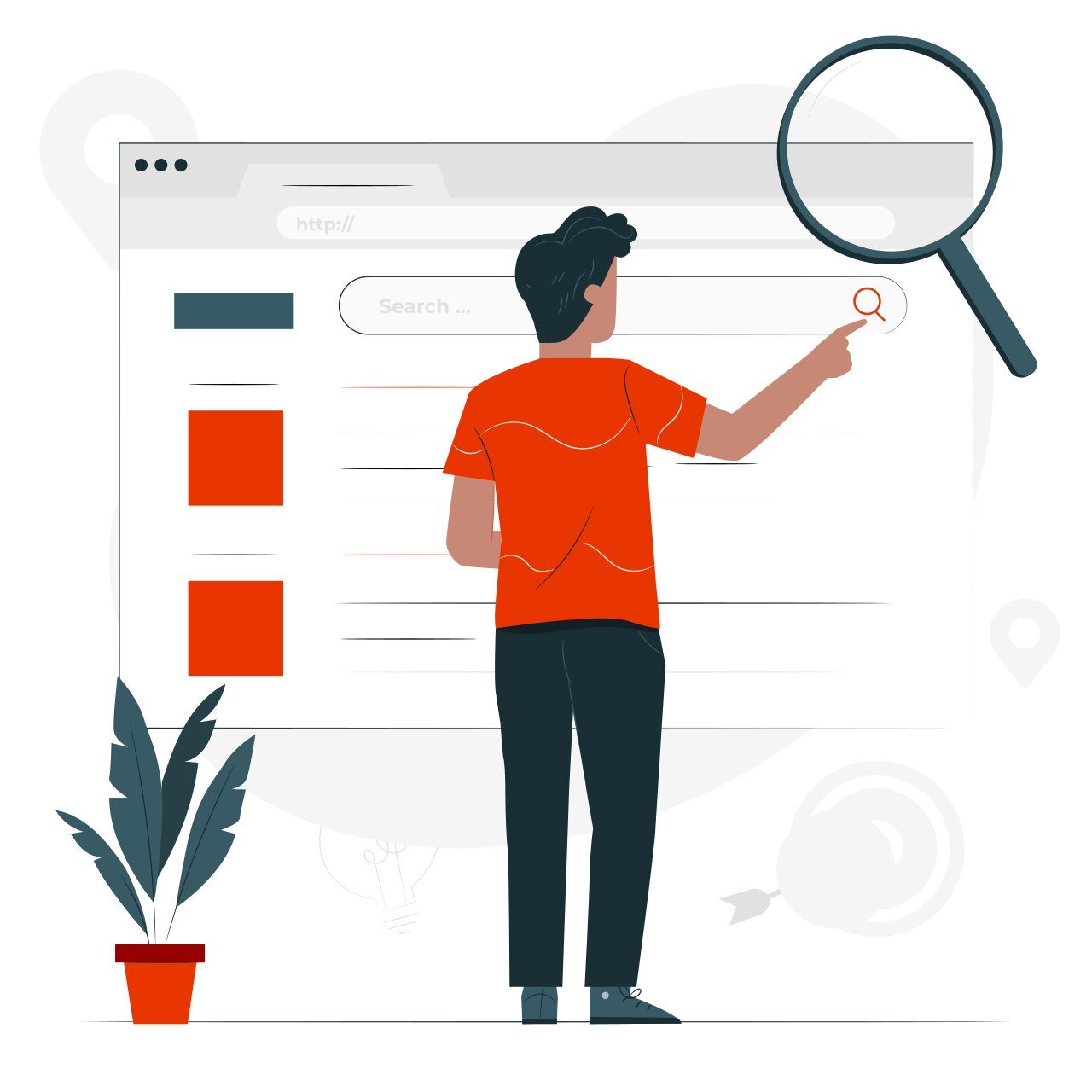 Location Targeting Options:
Our team will hand-draw a polygon around your desired location(s), pulling devices seen as recently as 3 days ago and as far back as one year.

Quick-Select Option: Our team can pull devices from a quick-select category of business, which gathers device IDs from 'all coffee shops' as an example.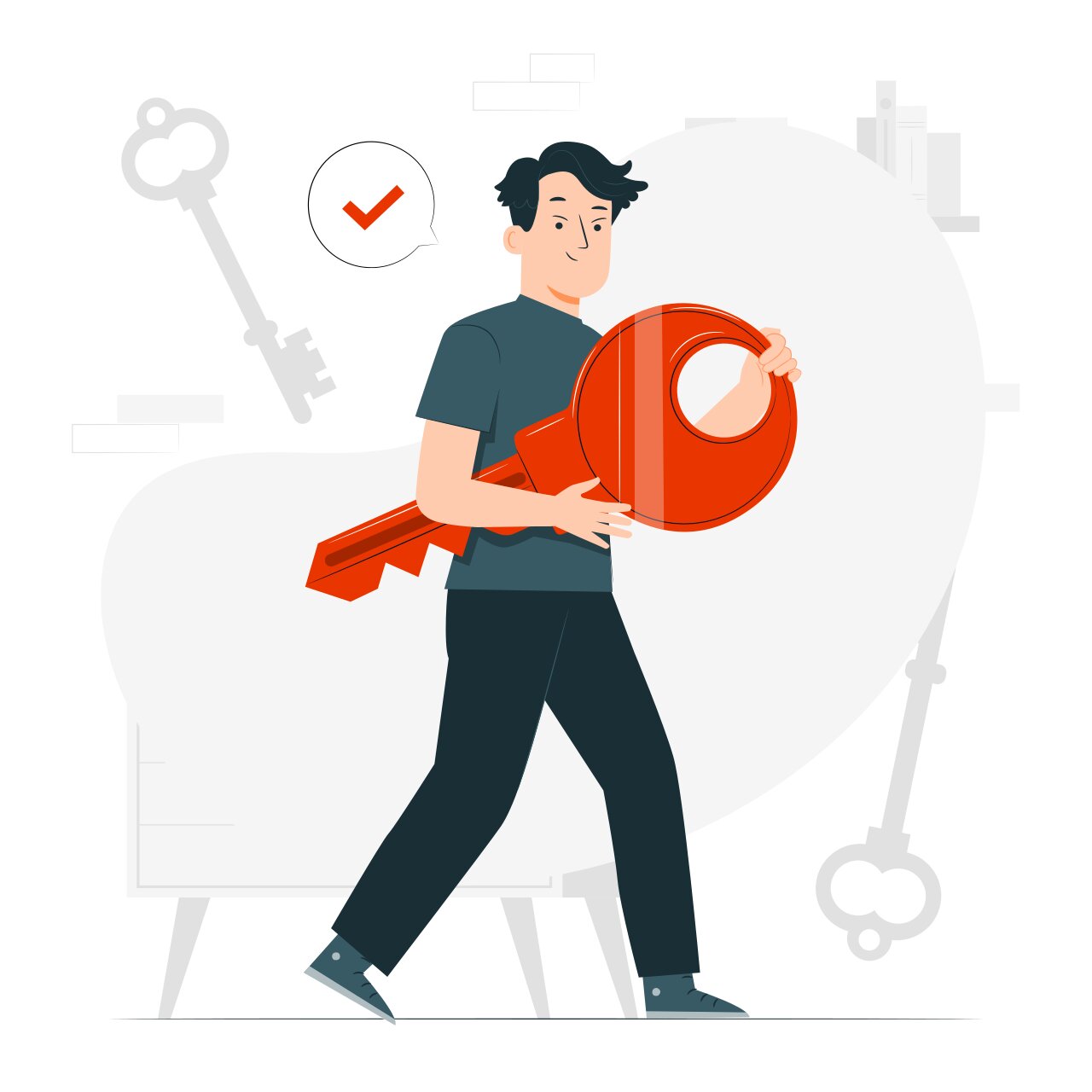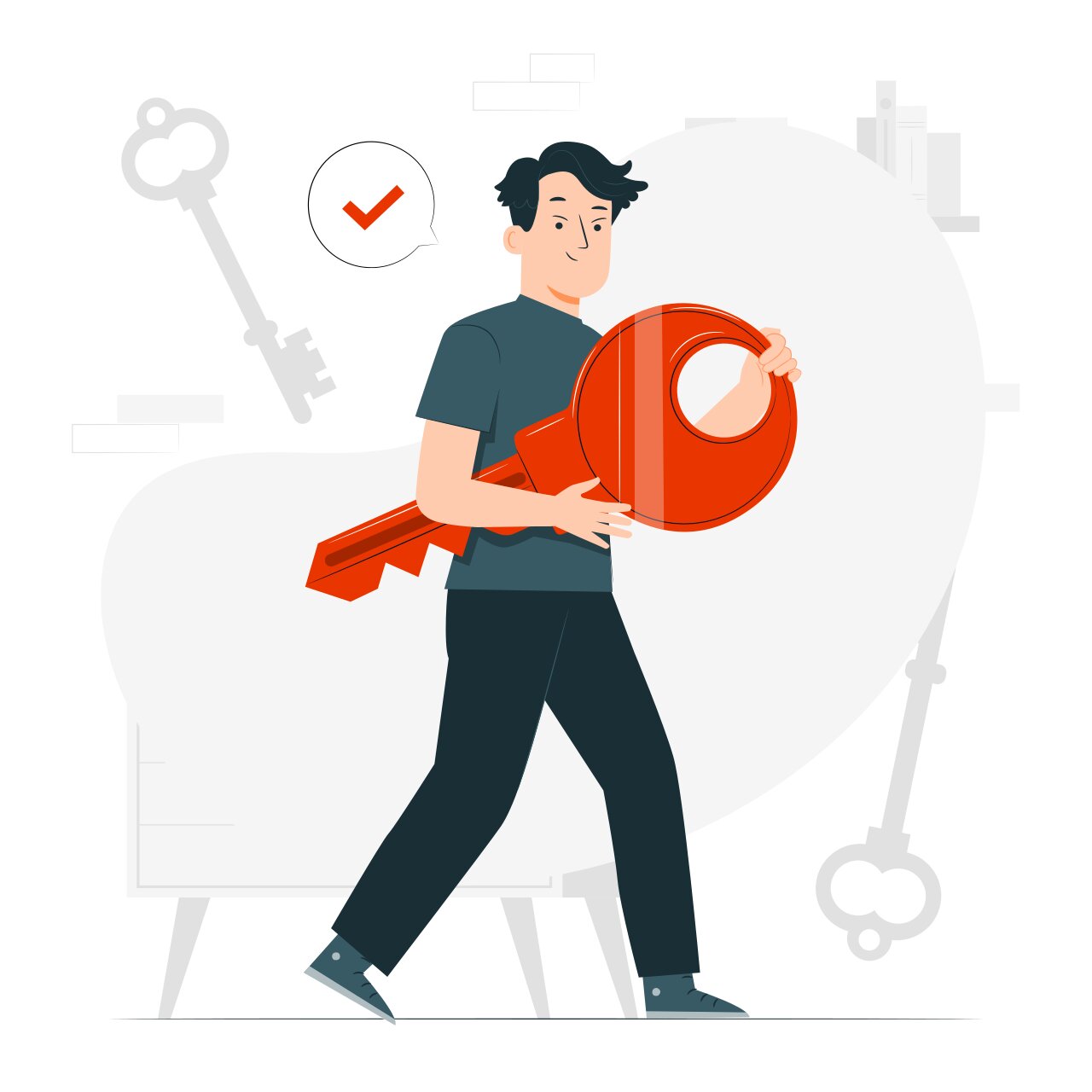 Campaign optimization
Our campaign managers are incentivized to hit key KPIs like foot traffic and click-thru rates. This ensures a real human is paying attention to your campaign performance.
Transparent results are available in our live dashboard, including on what websites your ads served, when they were seen, and whether a customer took action if conversions are enabled.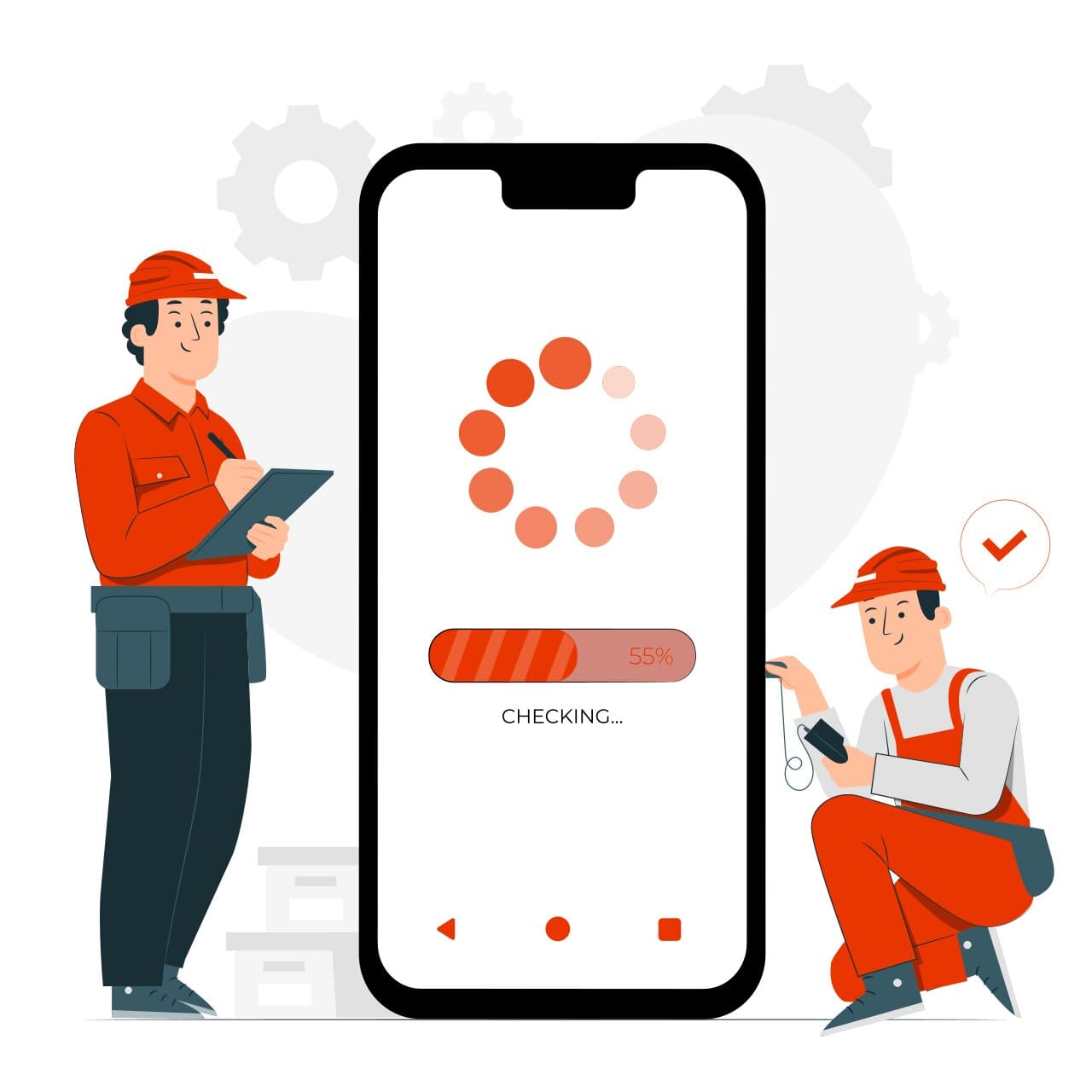 What is the "lookback period" for Device ID?
The lookback period is the timeframe that you want us to map out a location for. This will pull the devices that were seen at that location during that time. Our lookback time frame is from 3 days ago up to one year ago.
Do you create the display ads?
What countries are supported?
Do you serve on Facebook or Instagram?
Our ads do not serve on Facebook or Instagram, as those are separate ad platforms.