Strong Employment Agreements to grow your business!
---
Our team will professionally outline an Employment Agreement that's best for your business.
Not sure how A professional agreement can help your business ? Book a complementary consultation with our concierge.
Why use an Employment Agreement?
Set the right expectations.
Cut through the confusion and create a legally-binding record of the duties and expectations of the employee and the employer.
Protect your business.
An Employment Agreement allows you to set probationary periods, establish quality standards, and prepare for unpleasant surprises.
Increased flexibility.
Open the door to performance-based compensation, maximize the value of intellectual property, and retain your talent.
What's covered in Employment Agreement?
Have a complementary consultation with our concierge to discuss your business, your new hire, and design your agreement. We will let you know whether you need a Basic Agreement or a Complex Agreement. Learn about complex and basic differences in FAQ section.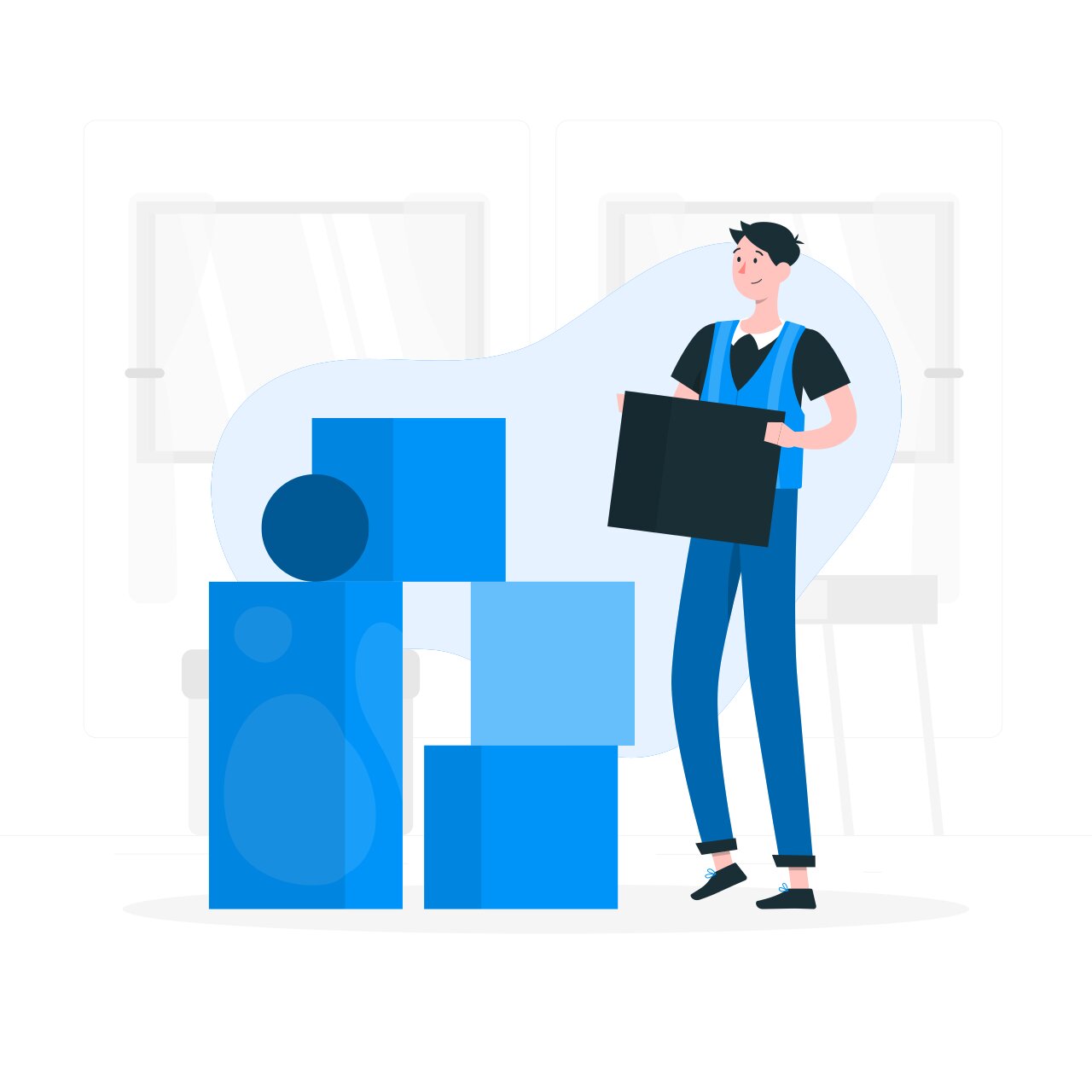 Built custom
Include the terms you need like intellectual property assignment, commission structures, probation periods, and more.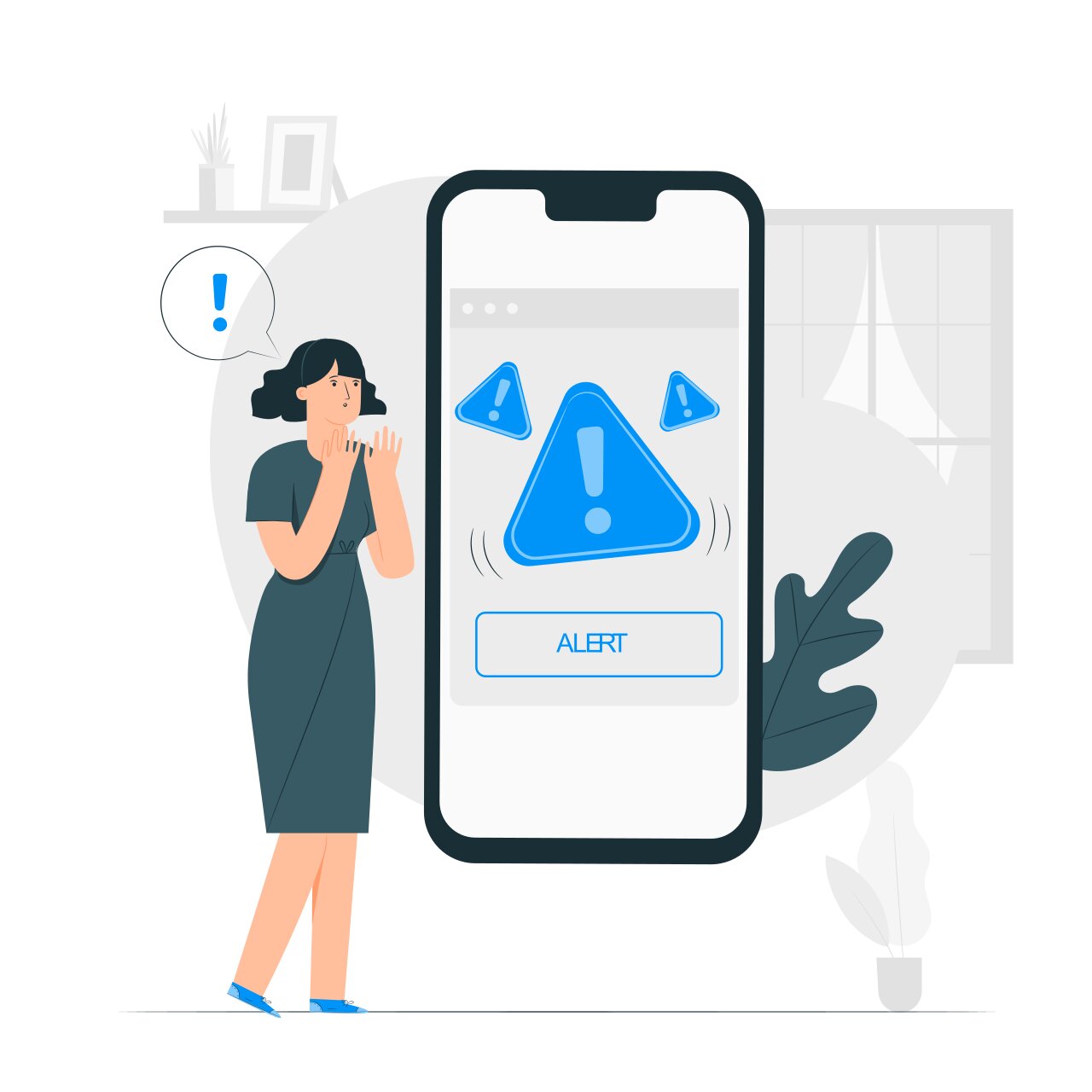 Avoid conflict

Employment Agreements are crucial for both parties, and valid Agreements can help you avoid and diffuse potential conflicts.
Tailored to your industry

Different industries and jurisdictions have different employment laws. Violation any of these regulations can put your business at risk.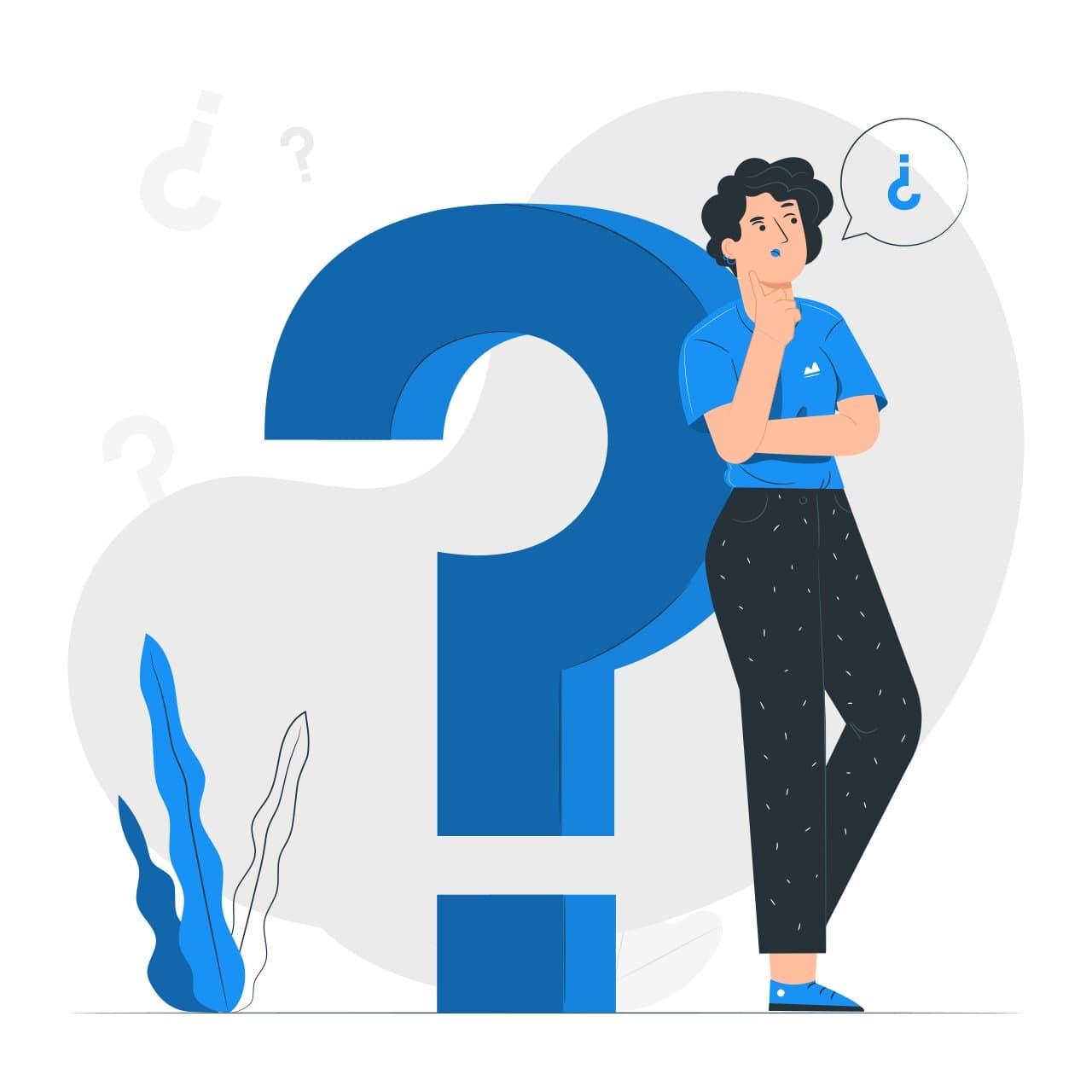 What's the difference between a Basic and Complex Agreement?
Basic Agreements are suitable for standard employees and follow the minimum basic employment standards and include:
Description of the role and schedule
Simple compensation (salary or wage)
Standard termination, resignation, and probation procedures
Simple confidentiality provisions
IP assignment to the employer
Complex Employment Agreements are suitable for high-level employees and exceed the minimum basic employment standards. They include (but are not limited to):
Custom termination procedures, layoff provisions, or entitlements
Non-compete or non-solicit provisions
Complex compensation structures
Expense or fee reimbursements
Layoff provisions
Why not use a free template found on the internet?
Employment law is complex, with slightly different laws in each province and industry. Some laws are very old, others obscure, and some extremely situational, which makes Employment Agreements difficult to copy and paste. Using an Employment Agreement that you found online might leave you with an invalid Agreement in the eyes of the Courts if certain aspects of the employment are not adequately documented. Illegal terminations can result in messy disputes and expensive settlements, so we always recommend getting your Employment Agreements drafted by a professional.
Not sure how A professional agreement can help your business ? Book a complementary consultation with our concierge.