Your company's Employment Policies should be strong.
Your Employment Policies are designed to define expectations for new employees, explain their most typical administrative procedures, and improve their position in the event that an employee is fired or sues their firm.
Not sure how A strong employee policy can help your business ? Book a complementary consultation with our concierge.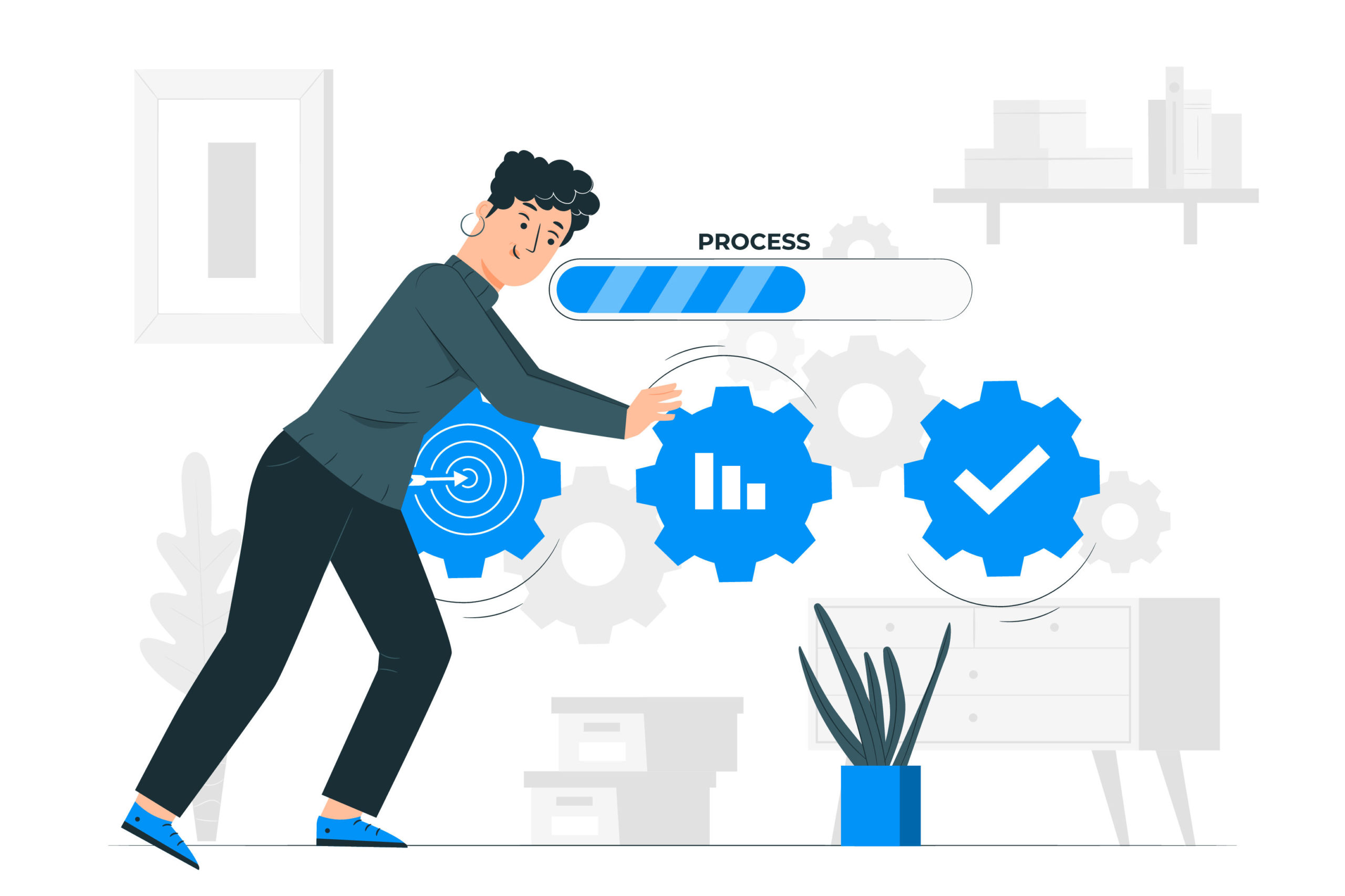 How do Employment Policies work?
Book A complementary consultation with our concierge.

You will have a kick off meeting with a lawyer.

Assist your lawyer in comprehending the situation and the objectives of your Policies.Your lawyer will assess the terminology and clauses you require in your Employment Policies and design a document that is specific to your company.

You'll

get

a

digital

copy

of

the

Employment

Policies

that

you

can

distribute

to

your

staff.
Why do you need Employee Policy?
Streamline your on boarding process.
Setting up solid employment policies will help your company get new employees up to speed faster by providing them with clear answers to their most pressing inquiries regarding their new job.
Make sure your company is safe.
Clear Employment Policies help to reduce employee conflicts by explicitly defining expectations and repercussions for unprofessional behaviour. Employment Policies can be crucial in attaining a favourable decision for you in court if a problem arises.
You'll save both time and money.
By standardizing numerous elements of Employment Agreements, well-written Policies can drastically lower the amount of money a company spends on them.
They can also be used as a Frequently Asked Questions (FAQ) document.
Not sure how A strong employee policy can help your business ? Book a complementary consultation with our concierge.
What policies should I include?
Your lawyer will help you select policies that will be most useful to your business. Generally, these policies relate to employee conduct, compensation, procedures for travel, expenses, benefits, communication, sick days, termination, resignation, use of equipment and facilities, and an overview of the company's mission and values. Other policies that are often but not always used include confidentiality, working from home, substance abuse, performance reviews, overtime and lunchtime, dress code, customer interactions, health plans, discrimination, intellectual property assignments, and harassment.
If I have Employment Policies, do I still need Employment Agreements?
Yes, you do. Employment Policies include the rules and information that apply to all employees and contractors. Employment Agreements cover more specific information that relates to a single employment relationship between the company and a single employee. They complement and cross-reference each other heavily and it is standard to have both. Your lawyer will not be able to edit one without having the other available to reference.
What if I have an existing policy already?
If you'd like to revise your existing set of Employment Policies, consider booking a Contract Review for $50 per page. Your lawyer will review your Policies and needs, advise you on your requested changes, and revise your agreement for an additional fee. If your Policies require extensive revisions, you might be better off starting from scratch with a fully tailored set of Employment Policies. Your lawyer will help you figure out what's best for you, and will always clarify any additional costs for your approval.