How many companies do you deal with to get the services you want?
How much time SME owners spend on getting the business services they need?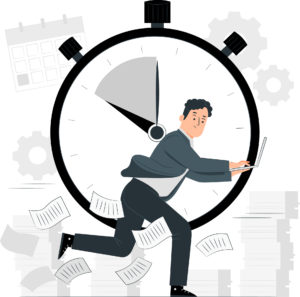 Contacting different service providers
Finding the right solutions and providers
Actual consultation and solution
With the power of technology and professional partners, your business gets high-quality service without spending so much time dealing with so many companies. Jorbo Concierge app connects you to professional service providers and Jorbo Solutions ensures fulfillment is done right for you.
One phone line, One App and One company to communicate with!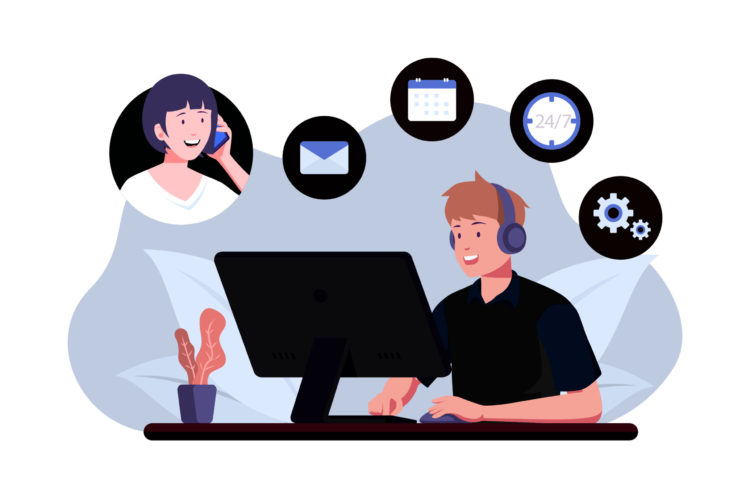 One Company for your services



Jorbo Solutions is responsible for the delivery of services. No need to communicate with multiple companies.
Easily contact us through the Jorbo Concierge App



No need to keep track of multiple support lines. You only need one and that's Jorbo
Services fulfilled by professionals
Let professionals do what they do the best. No need to spend time finding the right service provider. Jorbo partnered up with the professional ones already to get the best package for you.
One Platform for

your services
Check your services, report, and get the support you need from One app
Contact us via phone or WhatsApp




For your services, you may contact us through your preferred method.
Want a free demo on the process and timeline?
We ran an online reputation report on BMW of San Francisco and noticed that they had the wrong address listed on many sites across the web. Sites like Facebook, Yellowpages, and Foursquare were leading customers to an incorrect address.
The Why:

When we looked at how BMW of San Francisco's listing appeared on the four major data providers, we found that there were discrepancies between their listing and what Acxiom was reporting. When we further delved into the "details" section, it became clear that Acxiom was reporting the wrong address that had been seen on so many listing sites — 75 Howard Street.
The Solution - Listings Distribution
Listing Distribution is part of our Listing Builder software. Listing Builder has several components that help businesses improve local search, reach consumers and correct and verify business listing information. We partner with all four major listing data providers — Factual, Acxiom, Infogroup, and Neustar (Localeze) — which are trusted by more than 300 listing directories, from prominent networks such as Urbanspoon to major auto manufacturers using it in their navigation systems. Our system ensures correct business listing information with all four providers, and transparency reporting when that data is taken up.

Display Ad for home service contractor
Programmatic Display is designed to deliver ads to your target market using geographic, categorical, demographic, and behavioral targeting.
There is no better way to reach new potential customers than with programmatic display advertising!
Geo-Fencing for Supermarket
Device ID geo-fencing allows you to create custom fences around different locations, targeting users who have been in those fences within a specific timeframe.
Our unique Device ID technology goes beyond simple geo-fencing to target unique devices and measure results with real attribution and ROI. In contrast to other providers, who use radius or assumptive data and targeting, our technology has a certainty of one-to-one device tracking.
Pre-Roll Ad in Hospitality industry
Is a commercial that appears prior to an online video and is typically 15-seconds or 30-seconds in length.
Our pre-roll options come packed with best-in-class targeting options to further improve the likelihood to produce results. Targeting segments can include everything from age, gender, and household income to interest in a Chevy Tahoe or purchase intent for a used car.